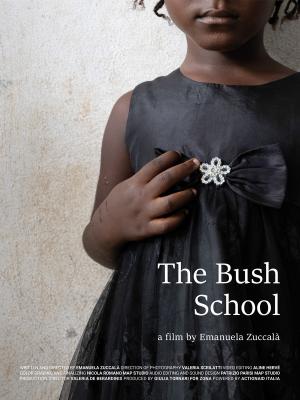 The Bush School
Films
20MIN
Availability ended 12/14/2020 BST
Currently not available in your region.
A community tradition that sees girls bound in more ways than one.
In Liberia female genital mutilation is legal *. It is practiced as an initiation into a secret society of women, known as Sande, which is spread in 11 of the 15 counties of the nation. Sande is considered the guardian of the tradition and the culture of the ancestors, therefore it is untouchable. In its "bush schools", whose rite of access is the cut of the clitoris, the girls spend a period from few months up to three years, in order to learn the respect for the elderly, their duties of future wives and mothers, dances and songs. And they remain totally illiterate.